We will be joined tonight by Chris Preddie and Shawden who will give a talk to our young people about gangs etc and how to stay safe!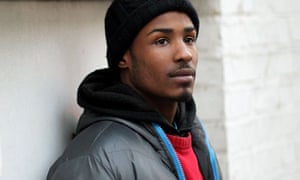 Chris Preddie: from Finsbury Park to Buckingham Palace
Chris Preddie grew up on the fringes of gangs and drugs, and is a cousin of Damilola Taylor's killers. Yet, aged 24, he is being awarded an OBE for his youth work.
Come along to our hub – Unit 8, Worlds End Place at 6pm.